Sarah Greene
Graduating from with a Master's degree in during the tech boom, Sarah has subsequently pursued a career involving both her callings, writing and technology.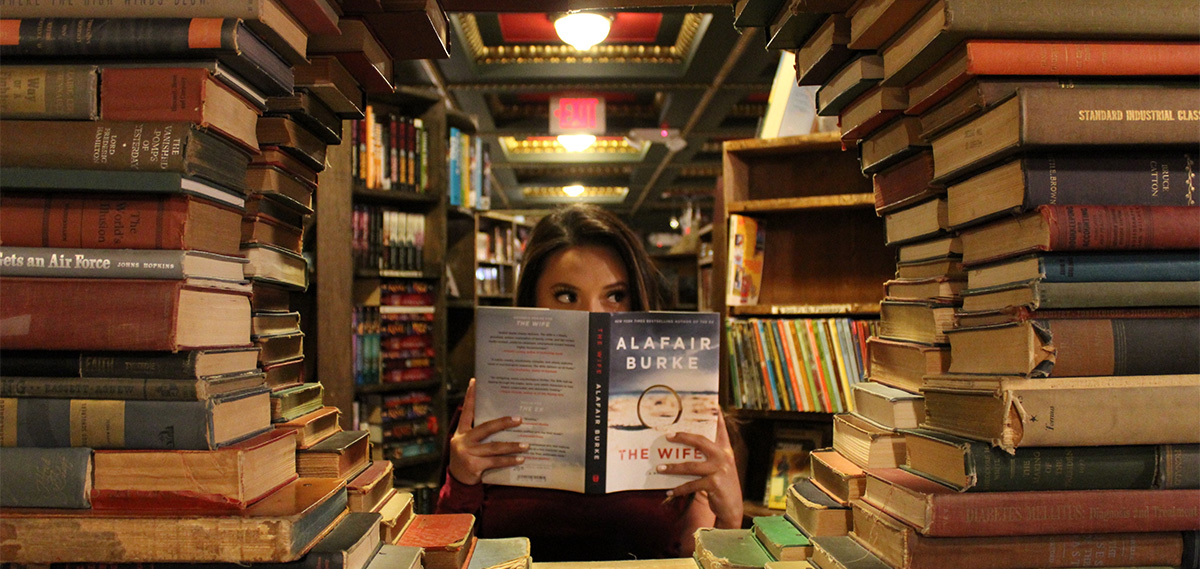 Quickly establishing herself as a content writer Sarah found herself drawn to the medical industry – specifically in the field of (CBT-I) for Insomnia. Her attention to detail and thirst for new knowledge in medical advancements and , as well as her ability to write and communicate her findings through her weekly blogs, has not only enhanced Sarah's health and well-being, but that of her readers.

When she is not plotting, planning or penning her latest project, Sarah is a nature enthusiast, her love of the great outdoors and mountaineering have taken her the length of breadth of the UK seeking new adventures and challenges. She also has a strong sense of community and is a familiar face at her local food bank where she regularly helps out.

Sarah brings a wealth of experience, expertise and enthusiasm and will no doubt keep our readers absorbed with her insightful and thoughtful blogs written especially for https://www.bestsleepingtablets.com/.

Read Sarah's latest posts about dealing with insomnia on our blog page.
Updated: 20th January 2021